White Armchairs
Freshen up your living room with a white armchair. Our white armchair collection comes in a versatile range of styles that are guaranteed to work in your interior. From traditional and timeless to contemporary and mid-century.
Add Emmiera furniture protection to be confident with your white armchair
Accidents happen, it's a part of everyday life. That's why, we've teamed up with Emmiera to provide 5 years fabric cover on your white armchair. The plan will cover any accidental damage or staining, just hit the link for more info.
Emmiera Furniture Protection
Ivory Boucle
Ivory boucle is a trend on the rise. The simplicity of ivory combined with the complex texture of boucle creates a points of interest. An ivory boucle armchair will add a touch of elegance to a room.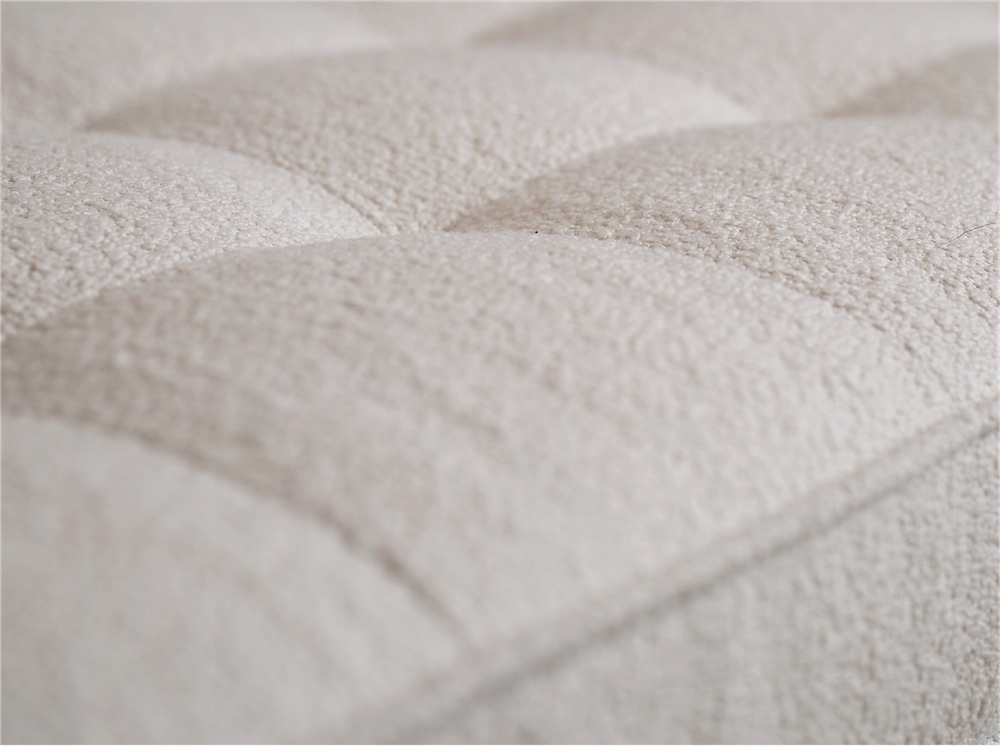 White accent chairs delivered in days not weeks
There's no need to wait weeks for your next white accent chair. At Swyft, we deliver within 10 working days, guaranteed. No stress.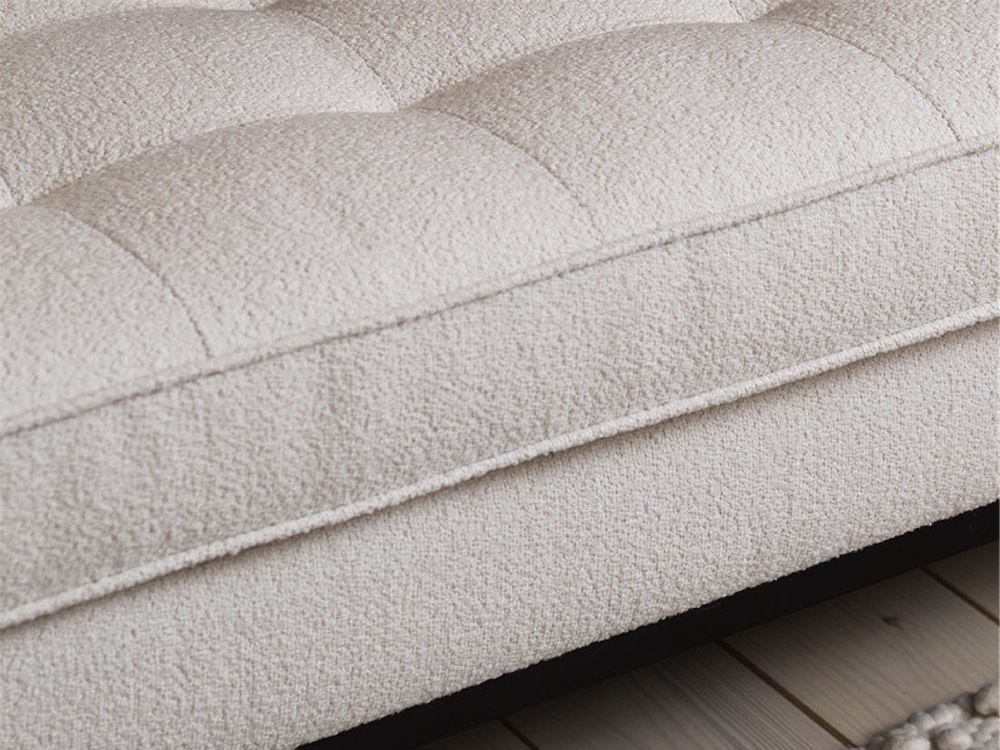 Free 24 hour
delivery
Delivered when
you want
100 day
trial
White Armchair FAQs
Every thing you need to know about white armchairs. But more importantly, why you shouldn't be scared of them.
How do I keep my white armchair clean?

First things first, don't let children, wine or pets anywhere near it. Simple. Unfortunately, we can't all live like Stepford Wives, so to keep your white armchair clean, we've teamed up with Emmiera Furniture Protection to ensure you're covered for any mishaps. If that's not for you, do not worry. All of our fabrics are stain resistant, and can be wiped clean with a simple dab of a damp cloth. We'd also advise hoovering your white armchair occasionally, to keep it feeling fresh.

Why do people like white couches?

Not only is the colour white aesthetically pleasing, it's associated with cleanliness, simplicity and sophistication. A white sofa or couch is a timeless, statement piece that can work in most interiors. Due to its simplicity, white couches can be paired with an endless number of colours, patterns and textures making it an easy staple.

What goes with an ivory armchair?

You're in luck, an ivory armchair can be paired with a multitude of colours. Pastel colours; mint, lavender, light blues and greens, work well and keep the aesthetic light. Neutrals work similarly. Beige, taupe, and light grey add a focus without causing a stir. Contrast colours like metallic golds, rich reds and deep blues or violets create a bold statement.