It's all in the technology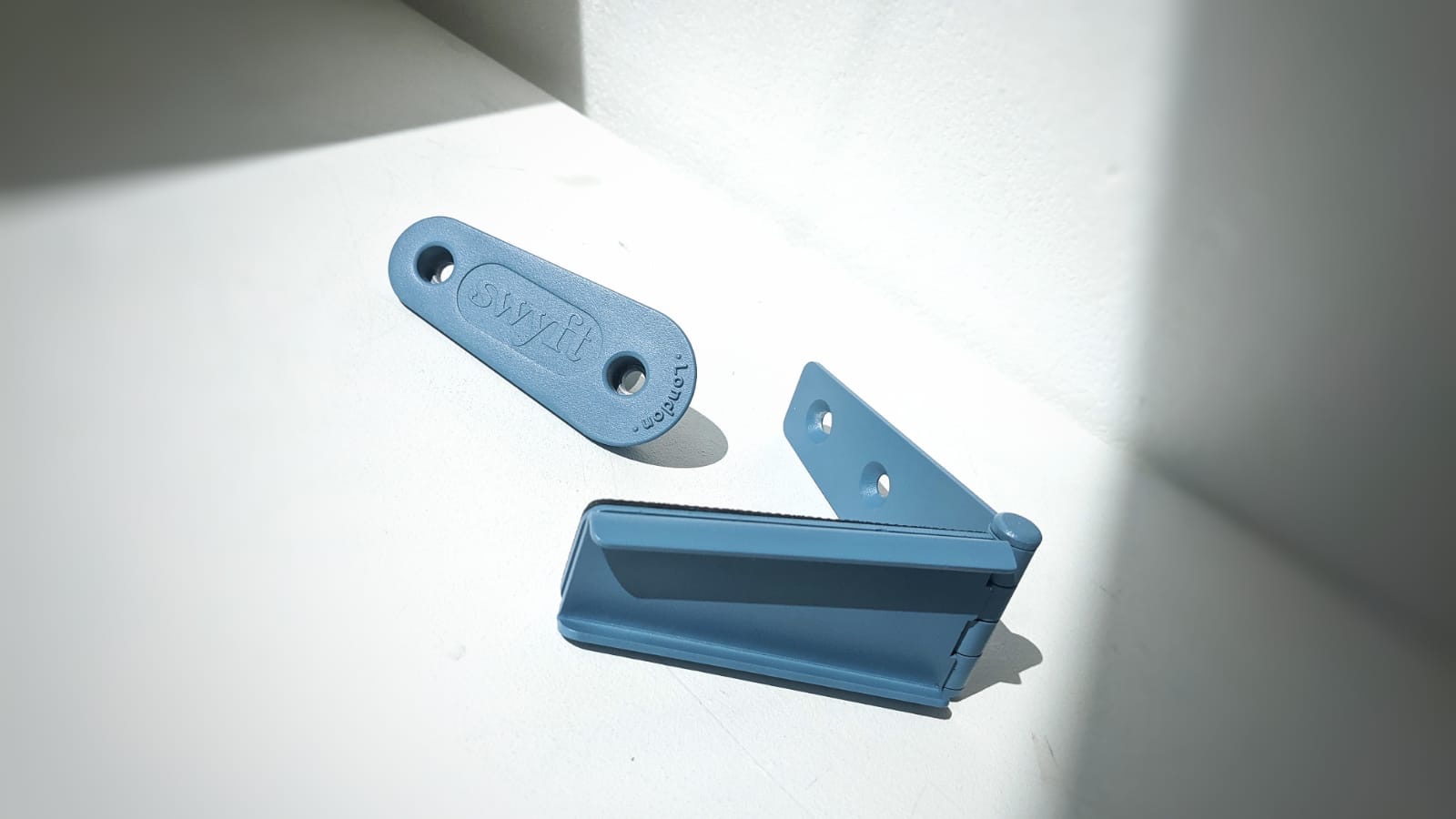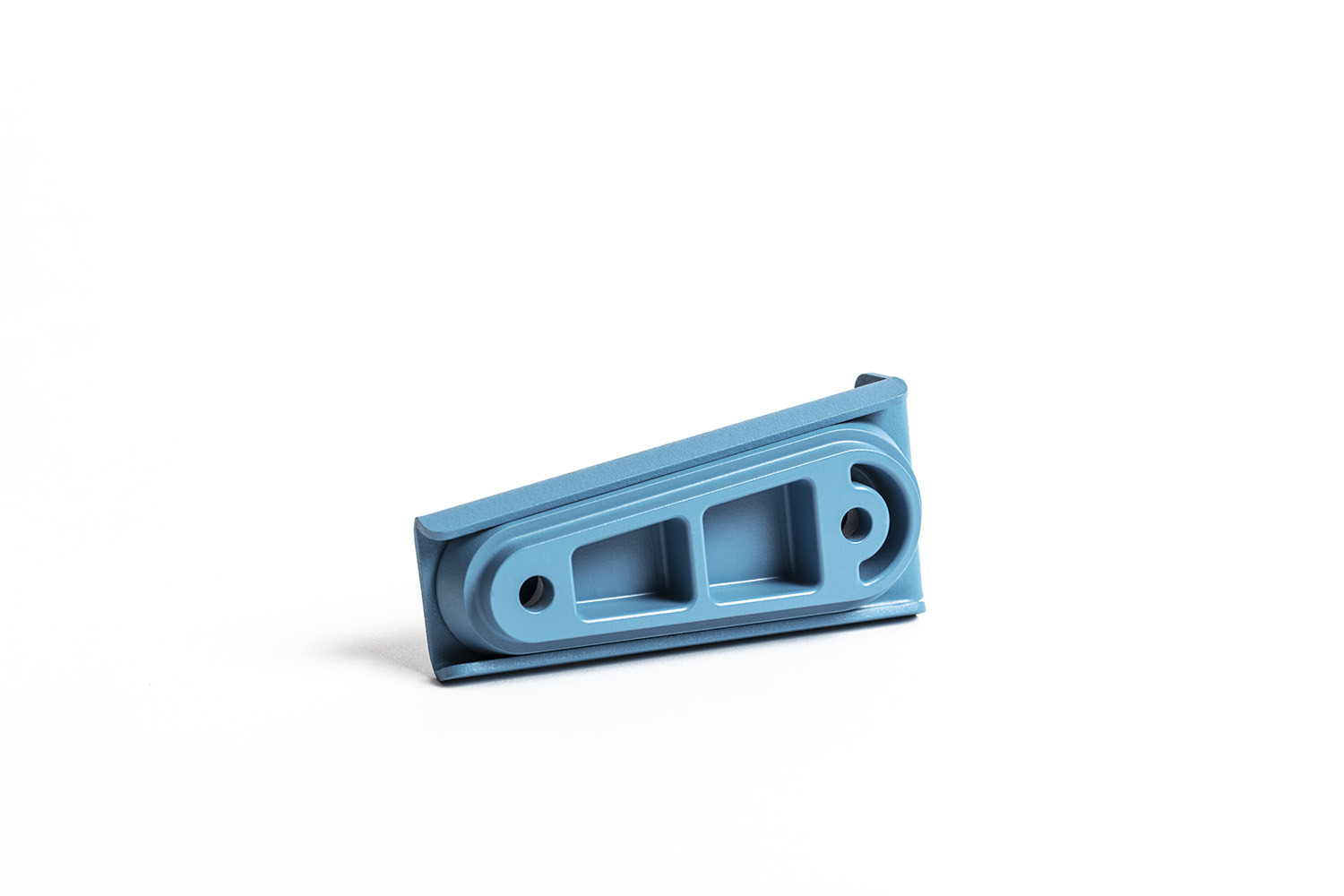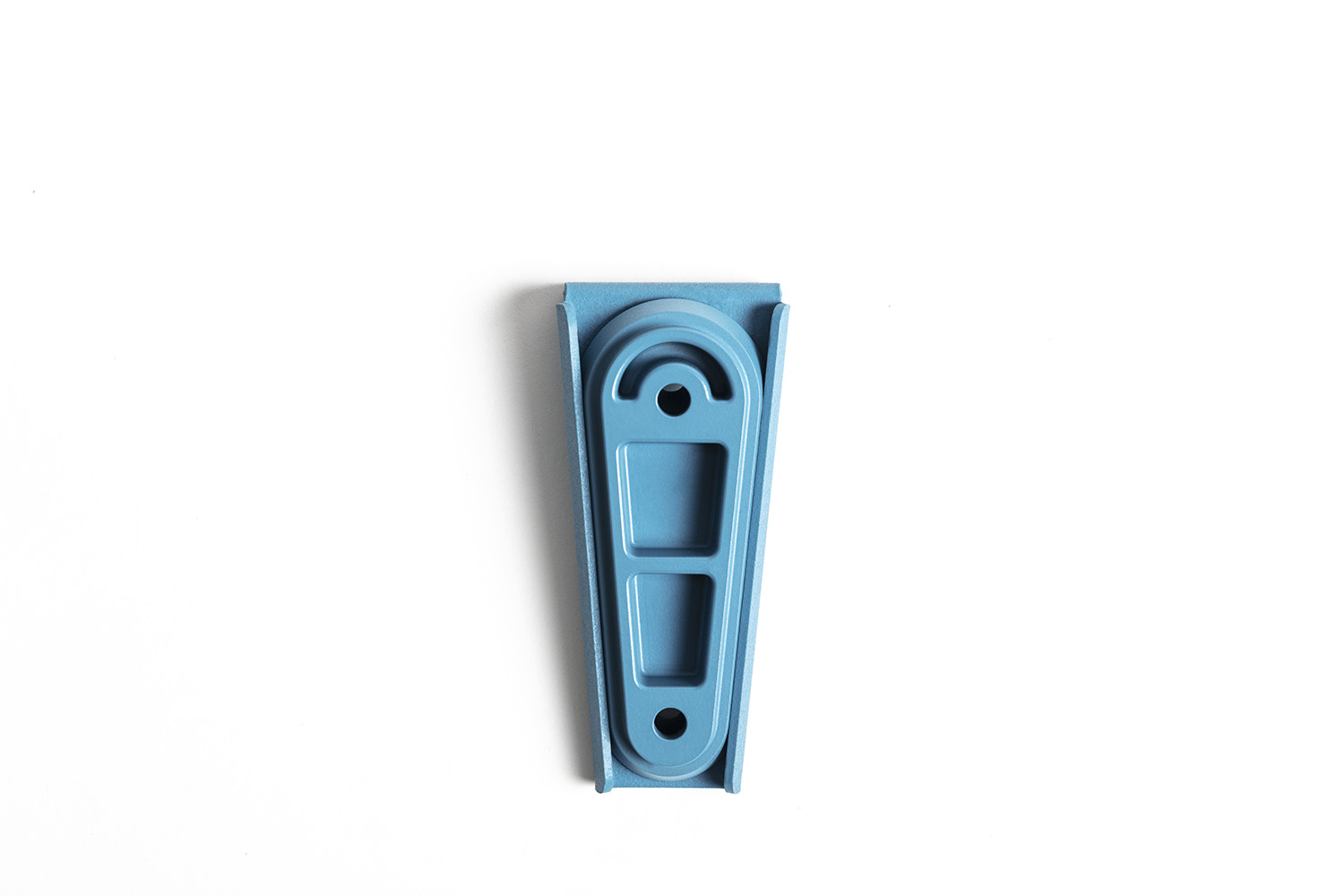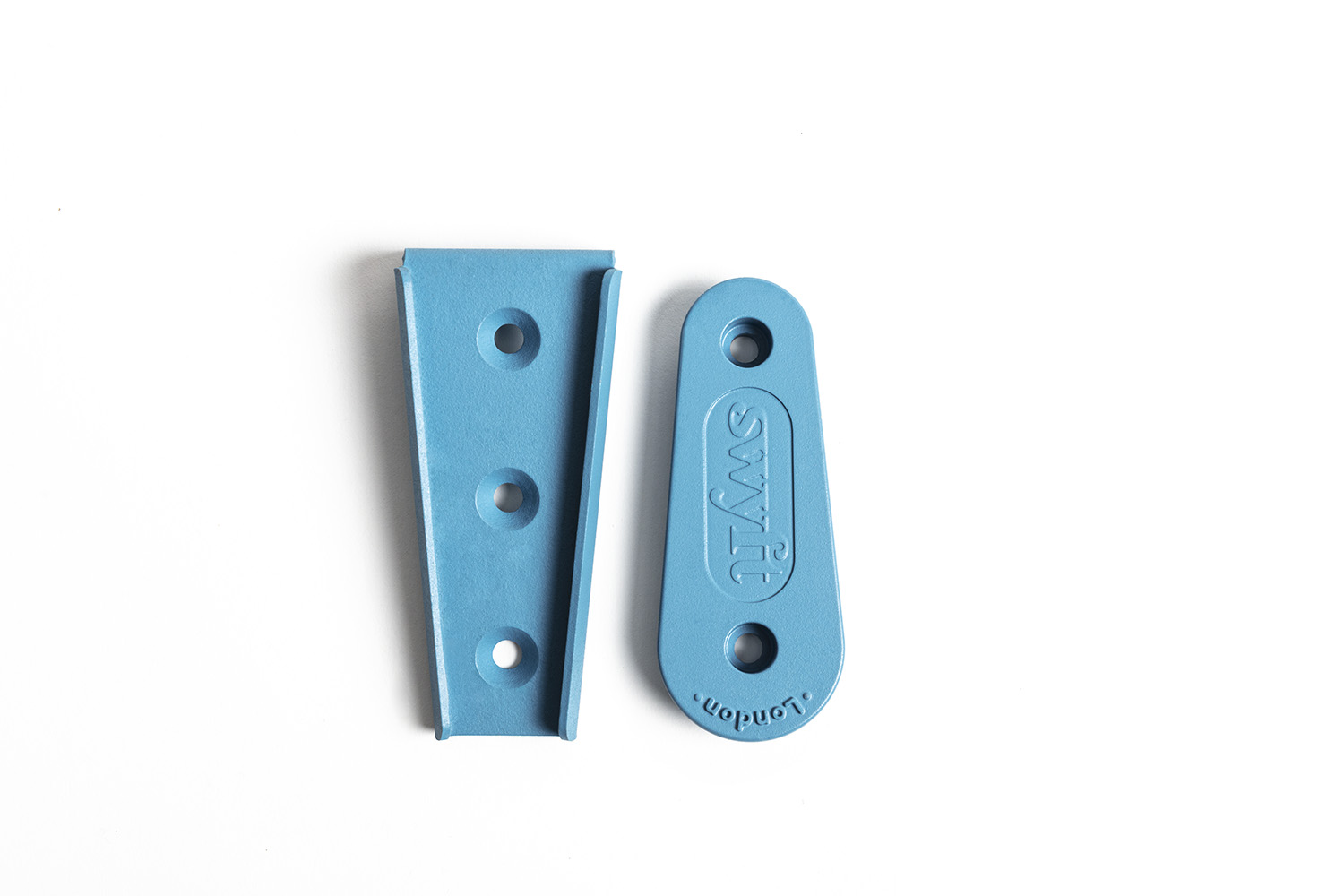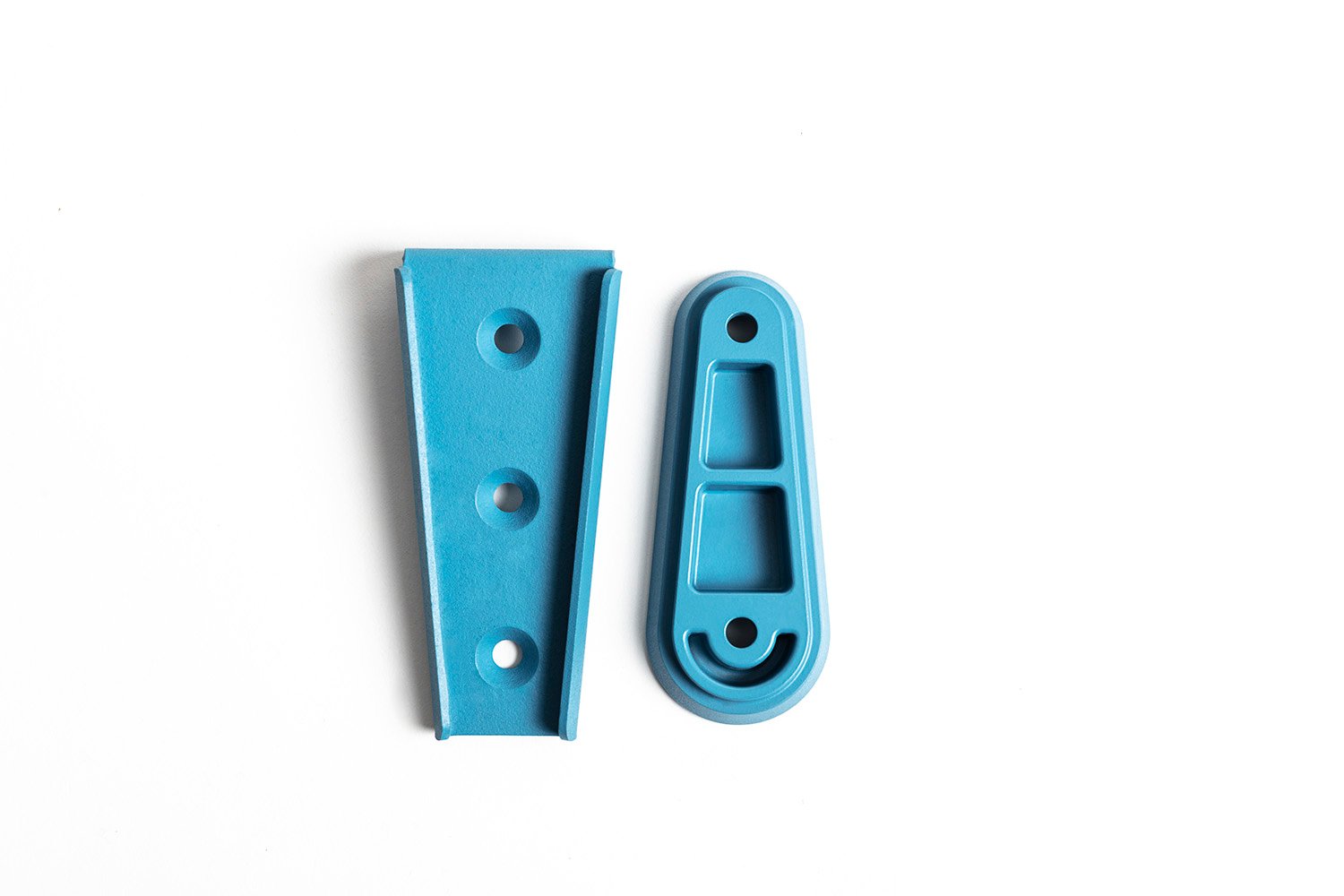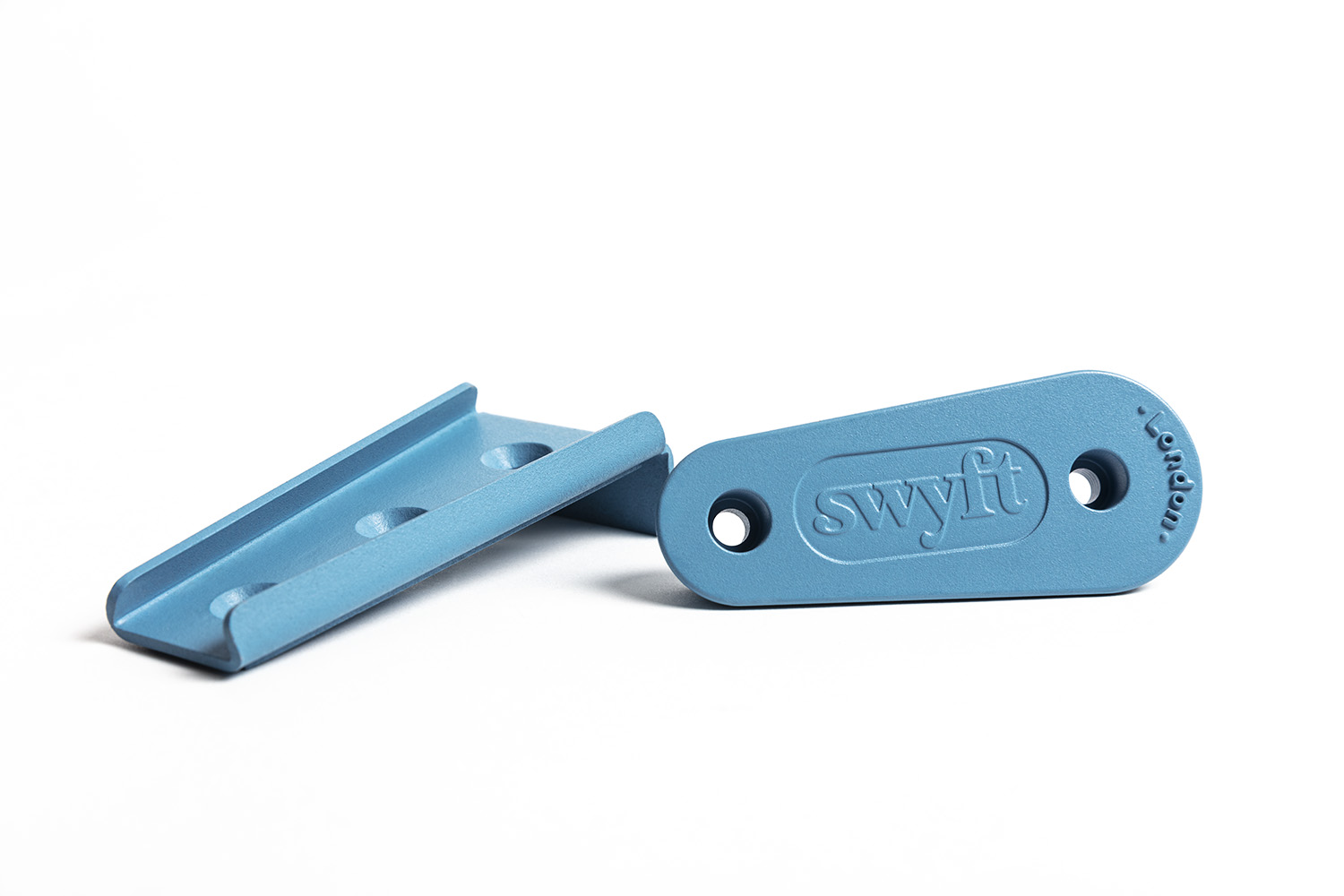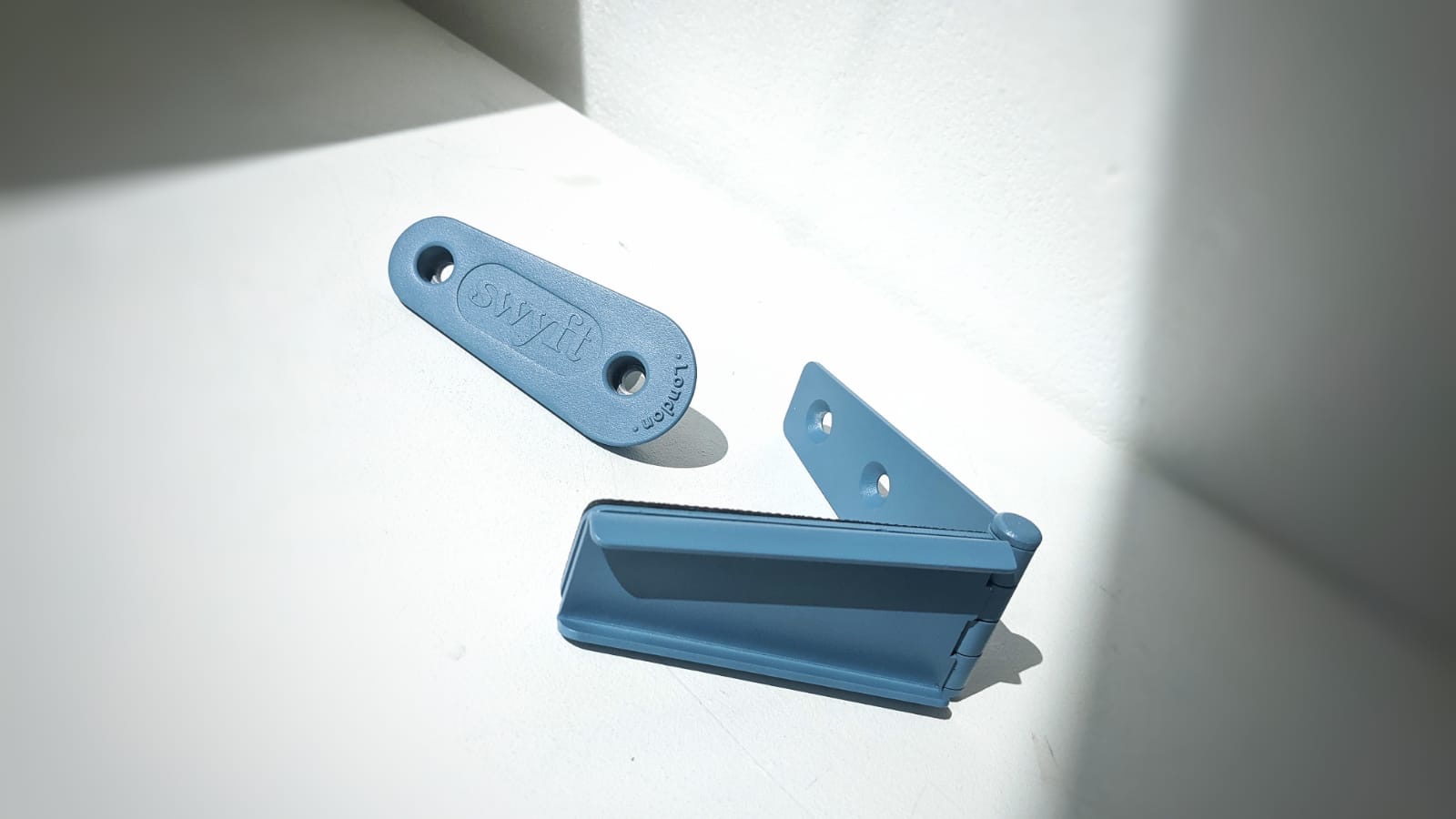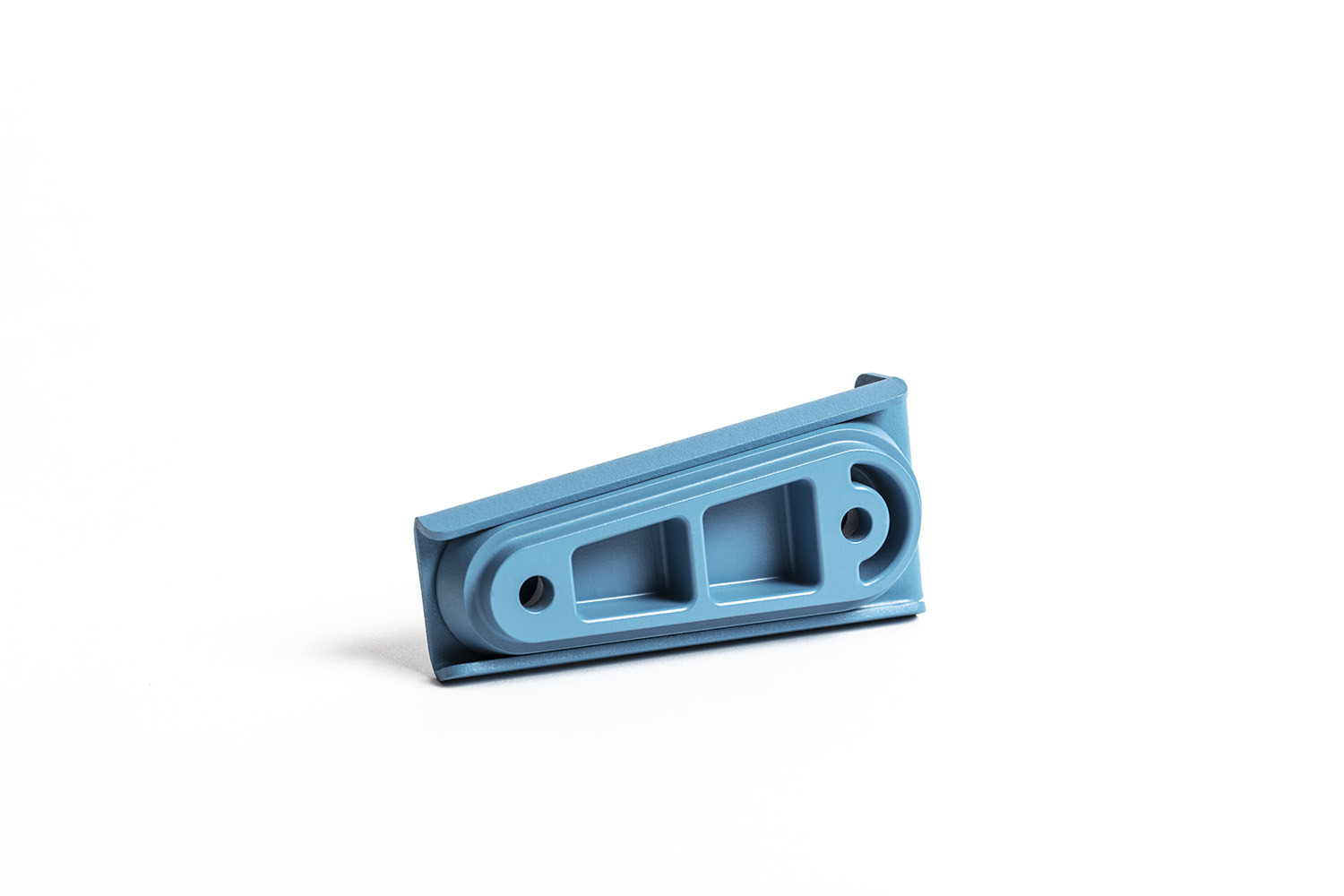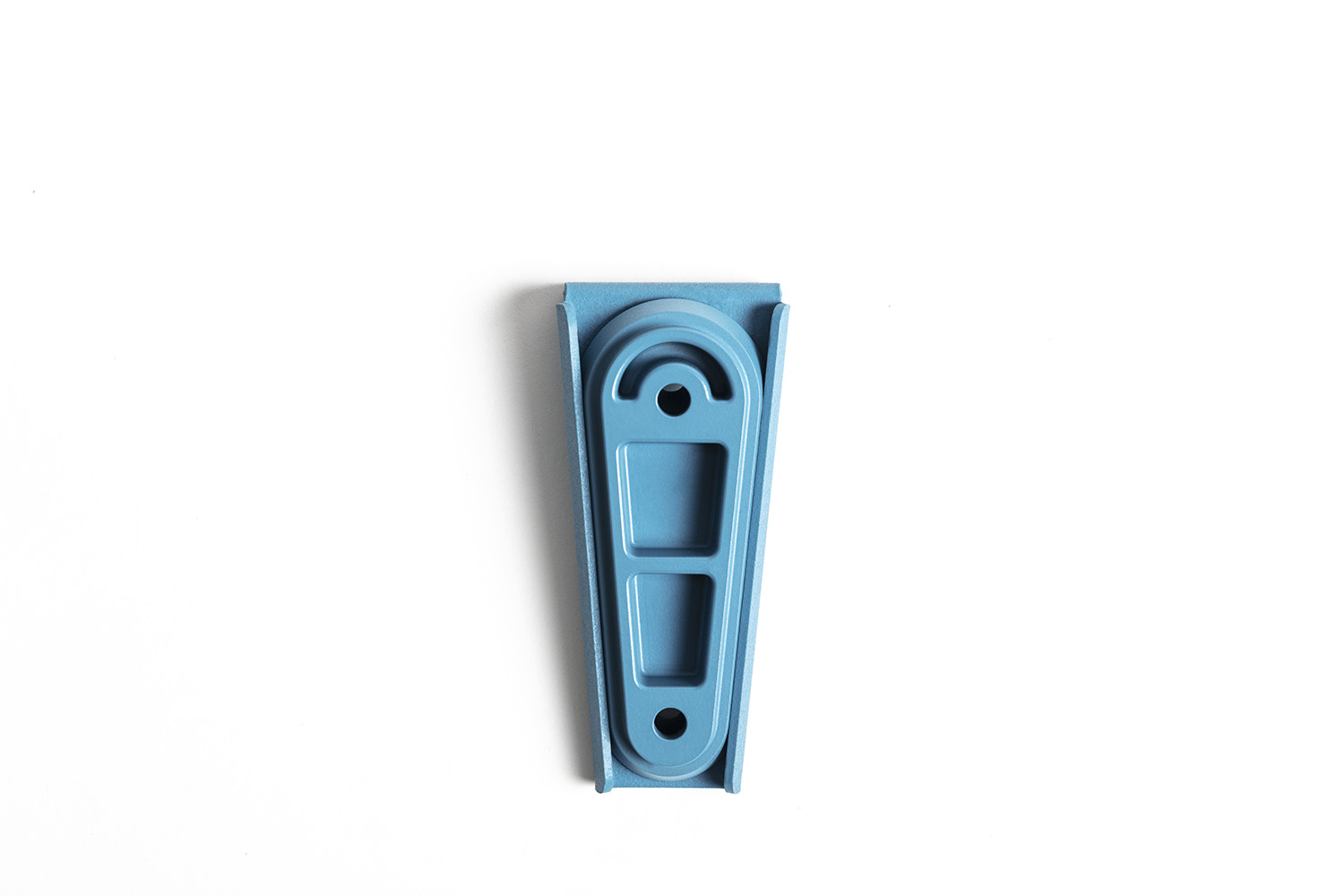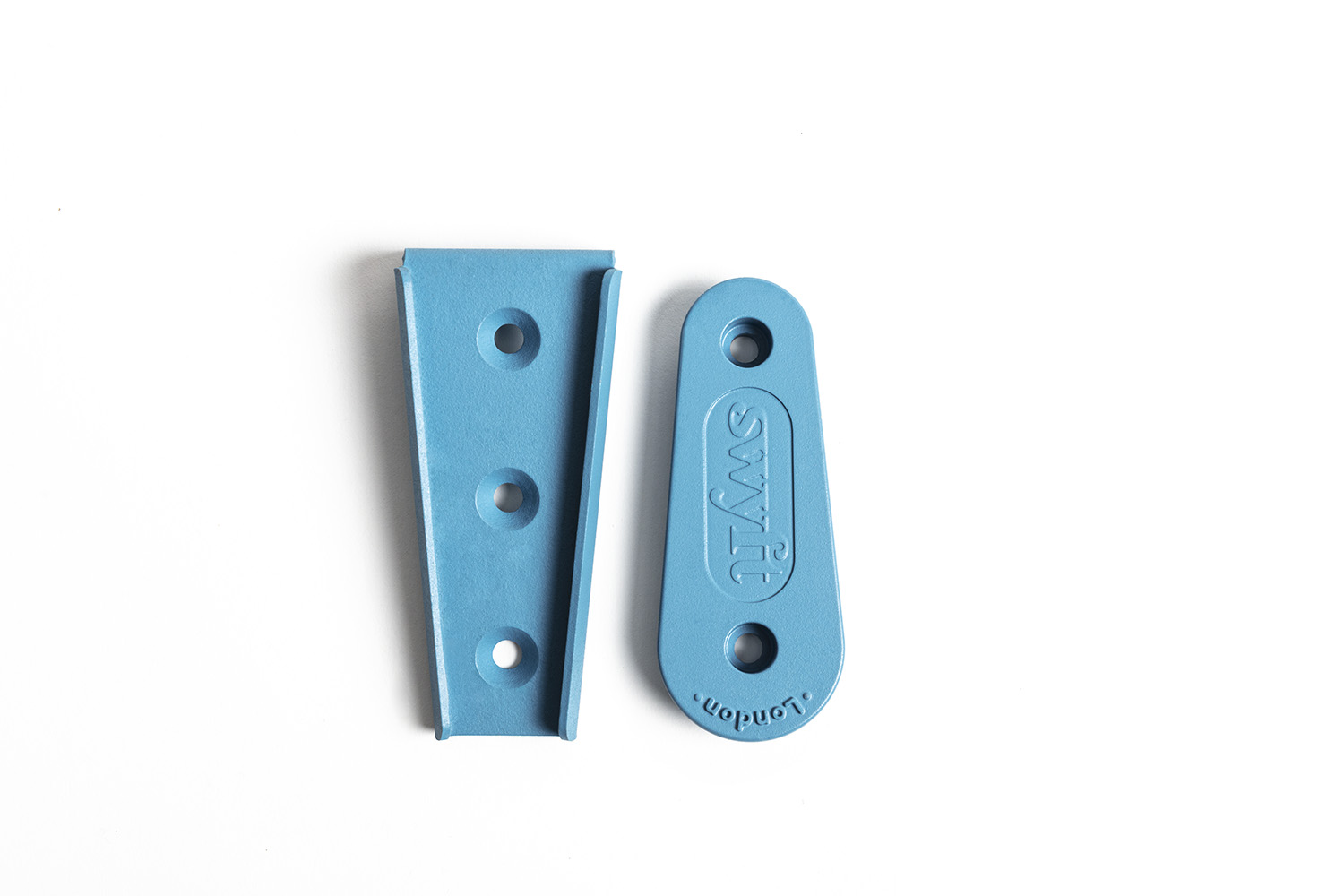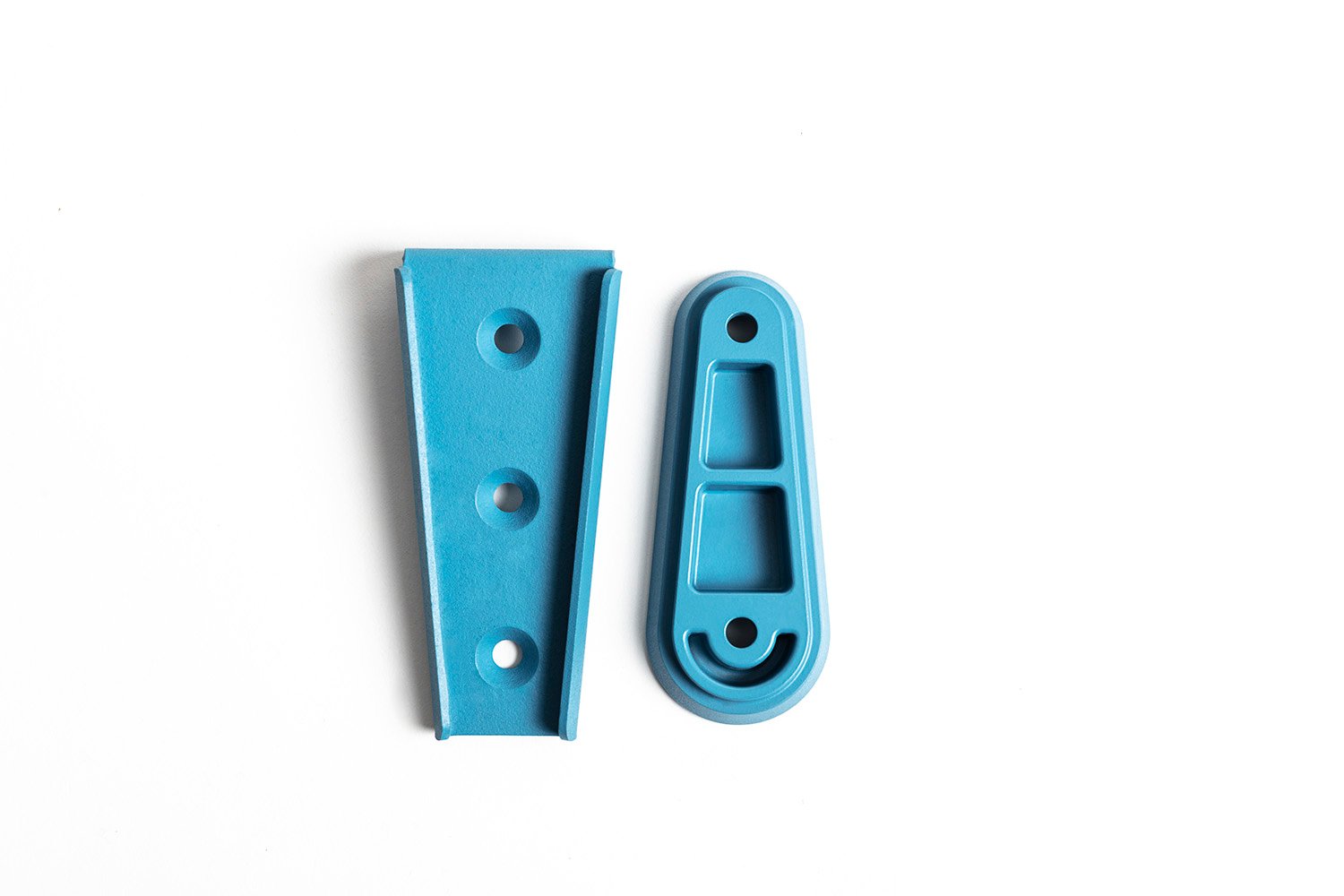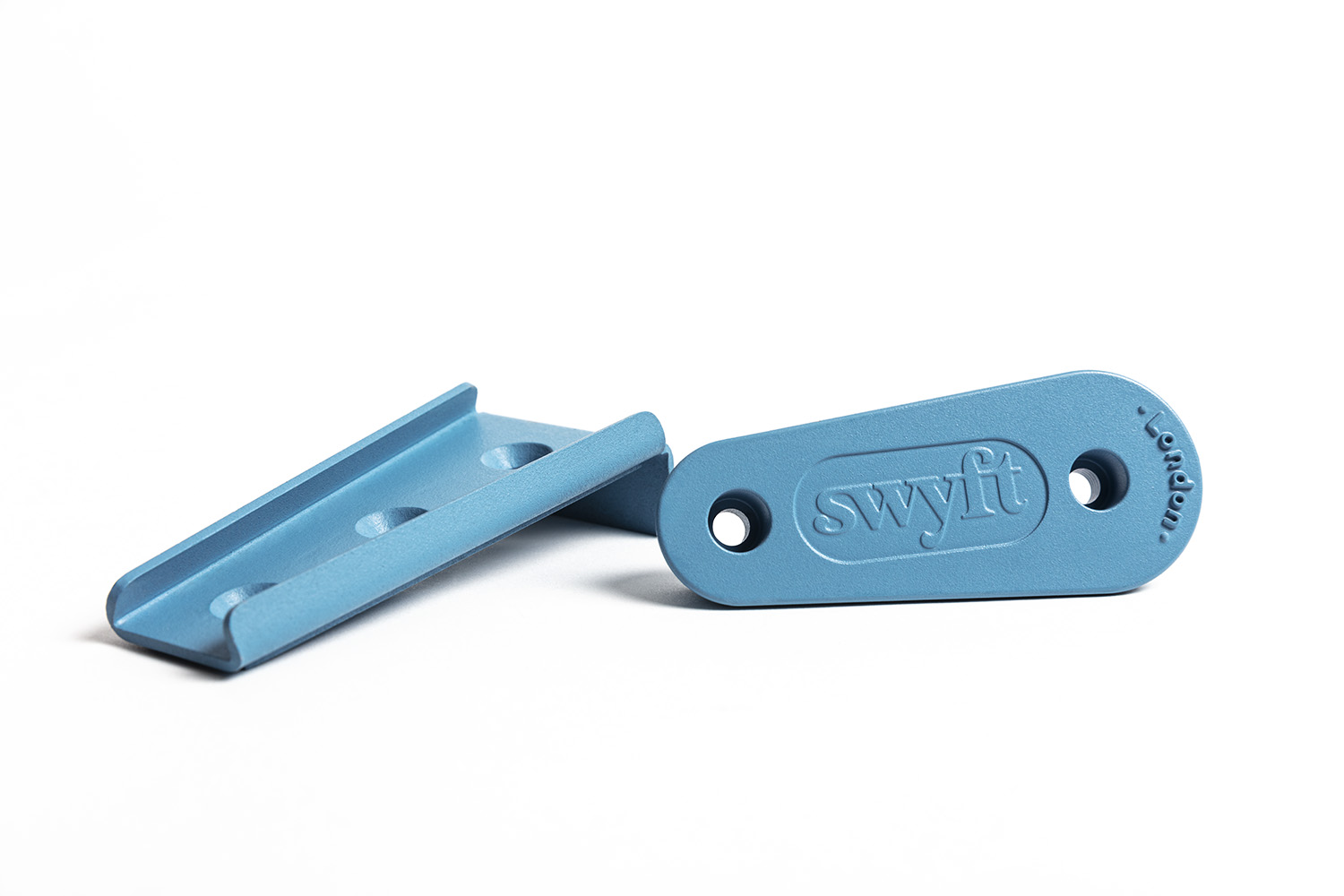 Embedded in every sofa and armchair is our unique Swyft-lok mechanism – it allows you to assemble a Swyft sofa without the use of tools. It's so easy to put together that you can do it by yourself in minutes.
We wanted to design a product that was easy to stock and transport, could be lifted by one to two people and would eliminate any potential access issues for all involved. It was important that assembly could be achieved with no tools and in minutes. And the sofa could be dismantled easily, perfect for city living, rental properties or show homes. The key to success was our innovative Swyft-lok fastening system.
The Swyft-lok is made up of a male and a female component. They are designed to engage with each other until they lock together. The male is made from aluminium whereas the female uses steel for extra strength. The locks are integral to the design and feature on all Swyft products.
In fact, for the Model 04 sofa bed, we had to re-think the Swyft-lok to ensure it was incorporated into the product design. Due to the back of the sofa doubling up as a bed, we added custom-made hinges to the Swyft-lok, so it could be pushed flat onto the base without the need to be disengaged.