Swyft Gift Cards
Give the gift of home happiness with Swyft gift vouchers. Perfect for home movers or anyone who is looking for comfort and style rolled into one. Order yours today from £25.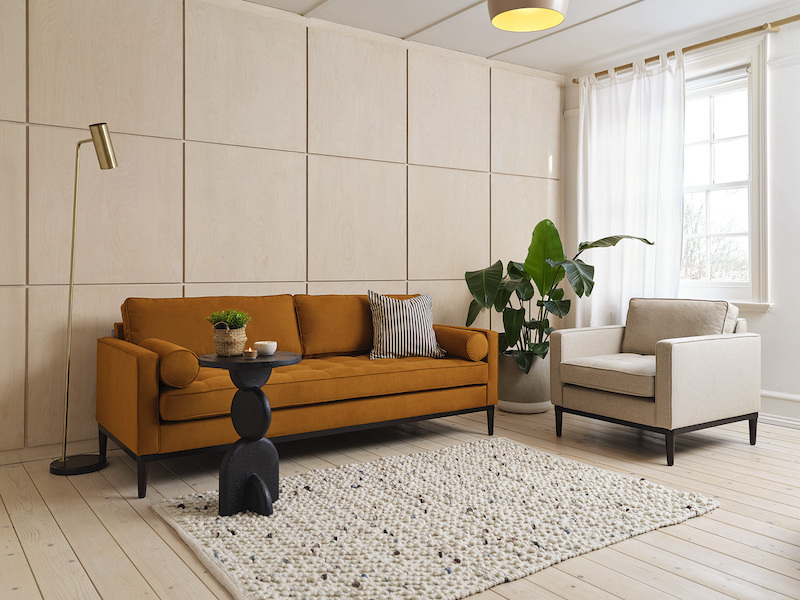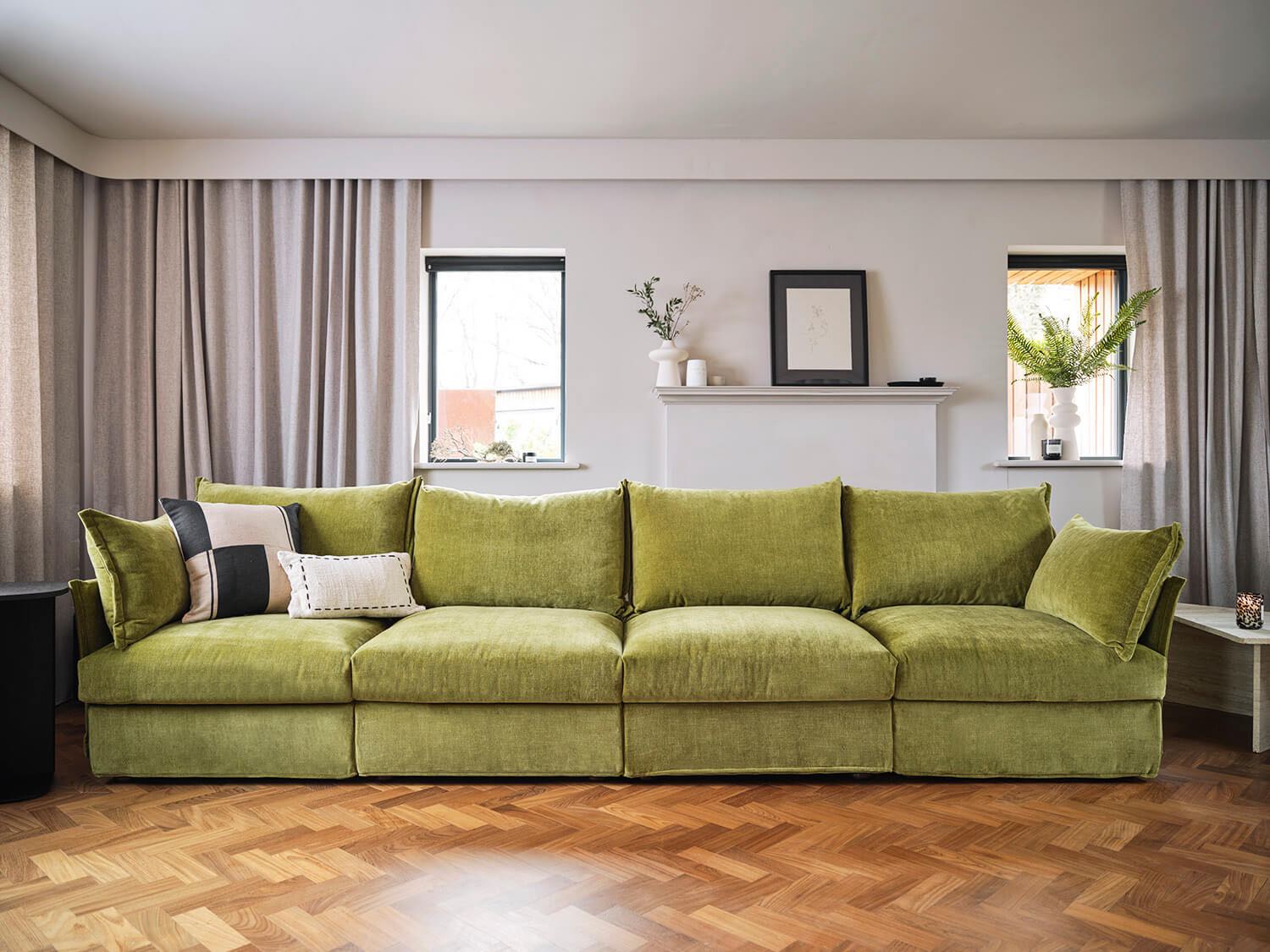 Still want a physical gift? Help them get one step closer with a free swatch box
Still want the excitement of watching your recipient tear open a present? Why not also order them a free swatch box. This gives you something to wrap and watch them open, it also gets them one step closer to finding the perfect Swyft product for them.
Free Swatch Box
Gift cards towards Sofas or Beds
Whether they're moving into a new home or just redecorating a Swyft gift card can help someone you know get one step closer to their dream sofa or bed.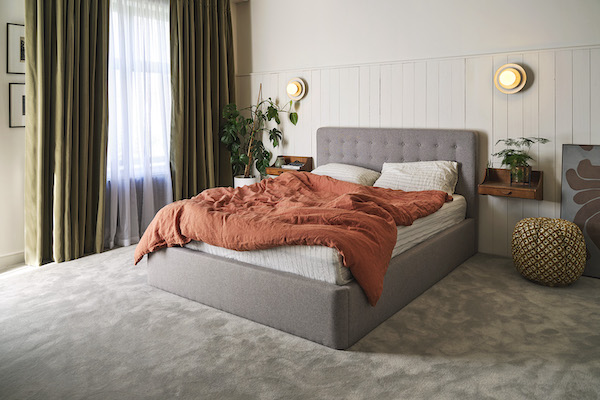 Give the gift of storage
Our storage ottomans make the perfect gift for any home. Perfect for storage, perfect as an extra seat when needed and the perfect footstool for lounging. Give a Swyft gift card and help someone you know get one step closer to being more organised than Marie Kondo.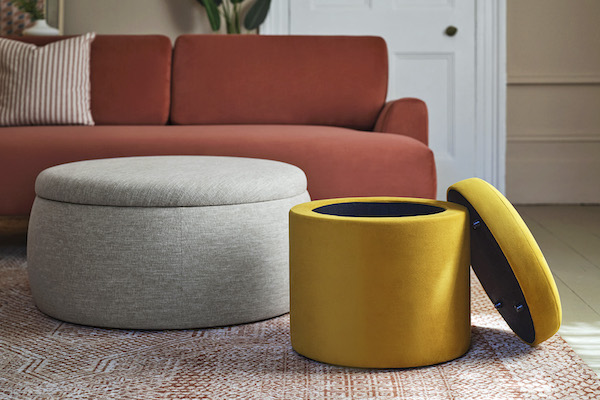 Free 24 hour
delivery
Delivered when
you want
100 day
trial
Gift Voucher FAQs
A few more questions about how to give the perfect gift? Check out our FAQs below
How long is a gift voucher valid for?

Gift cards are valid for 12 months from purchase date.

Can I use the Swyft gift voucher to purchase a Swyft product from John Lewis?

Gift vouchers can only be used on Swyfthome.com or by contacting Swyft customer services. Not redeemable at any of the Swyft partners which includes John Lewis.

How does the gift voucher work?

On your gift voucher will be a unique code that can be redeemed at checkout on swyfthome.com

Is it a physical gift voucher?

The voucher will be emailed to you. What you do from there is up to you. Either send the email straight to the recipient, or to yourself where you can print it out and give it to them.

Can I get the voucher emailed directly to the recipient?

Yes you can. Just input the recipients email at checkout and the voucher will go straight to them. Perfect for last minute gifting.