Please select your fabric
Boucle
Chenille
Cotton
Eco Recycled Velvet
Faux Leather
Linen
Mottled Velvet
Royal Velvet
Suede
Velvet
Wool
Please select your colour
Black

Blue
Brown
Cream
Green

Grey

Orange
Pink
Red

White
Yellow
Chaise Longue Chairs
Need an extra bit of comfy with your chair? Try our Chaise Longue Chairs – they are perfect in any interior, fit into any sized room, and give your legs a comfortable, much-needed lift. The Chaise Longue Chair collection is everything you expect from an armchair plus some. You can't go wrong.
Linen, Leather or Velvet Chaise Longues?
With two styles to choose from, the Chaise Longue collection comes in 55 colours across three fabrics; Linen, Velvet and Leather. A colour, fabric and style for any room, size and interior. All of our fabrics are soft-touch and low maintenance, just like the chaise longues.
Order your free swatch box today
Modern Chaise Longue
From mid century statement chaise longues to beautifully carved curvaceous ones, our modern chaise longue collection will add a touch of personality to any modern interior.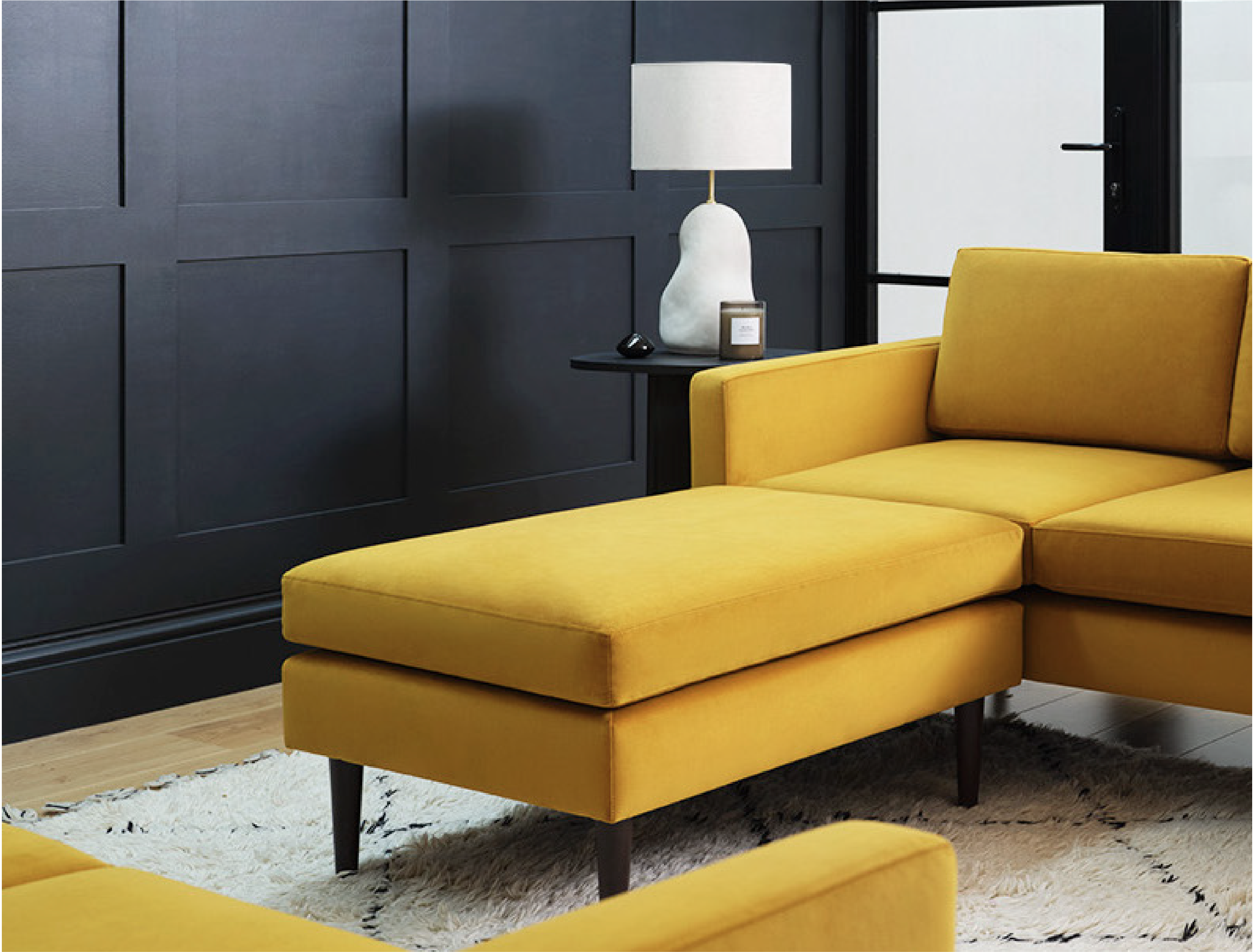 Small Chaise Longues
Our small chaise longue collection is designed with size in mind. They will fit any room, no matter how small. A chaise longue is the perfect choice for those who need an extra layer of comfort with limited space.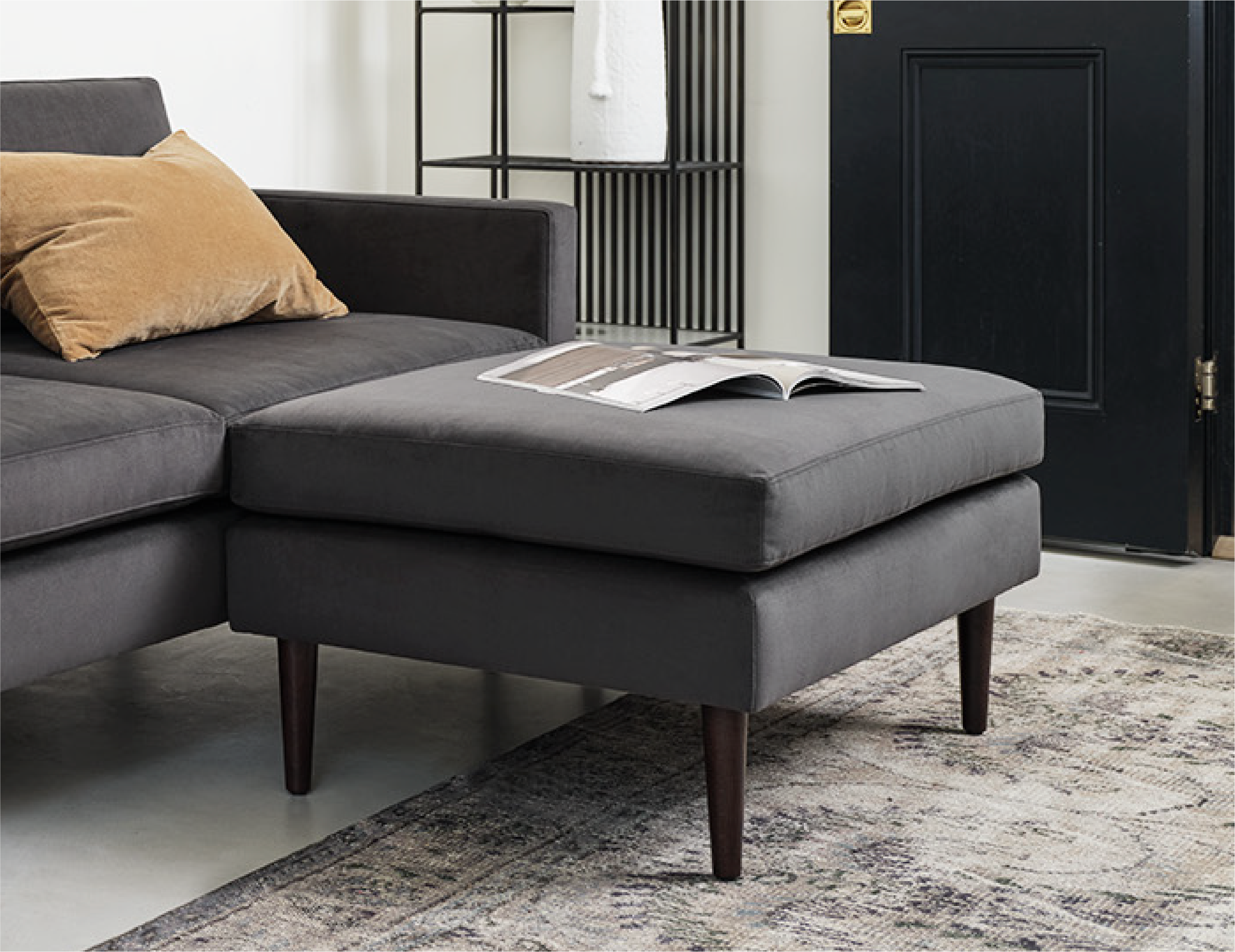 Free 24 hour
delivery
Delivered when
you want
100 day
trial
Chaise Longue FAQs
From chaise longue chairs to armchairs, small chaise longue to modern. Every chaise longue question, answered.
What is a Chaise Longue?

In short, a chaise longue is a standard sofa or armchair with an extra bit of comfy to support your legs.

How do you pronounce Chaise Longue?

To pronounce Chaise Longue, say: 'Shayz Long'.

The name Chaise Longue is French, the literal English translation being: 'Long Chair'.

What is the difference between a chaise lounge and a chaise longue?

Chaise Lounge is a typical misspelling of Chaise Longue. If Chaise Lounge was a term with meaning it would stand for: 'Long Lounge', whereas Chaise Longue, in English, translates to: 'Long Chair'.

Can a chaise longue be used in a living room?

Your living room is an ideal setting for a chaise longue, but so is a dining room, hallway and bedroom. A chaise longue is an adapatable, statement piece that can be placed in any room, if space allows. In a living room, a chaise longue can be paired with a standard two to three seat sofa – creating fluidity and versatility to the interior.

Are chaise longue comfortable?

Comfort is relative and different for everyone. However, the chaise longue is a furniture piece that encourages you to relax, not only in comfort, but in style. As an item that's been in homes for two hundred years, modern chaise longues have defined the art of comfort.